Free Shipping for Orders Over $1000 at Technology Centre
---
Posted on March 23, 2023 at 9:00 AM
---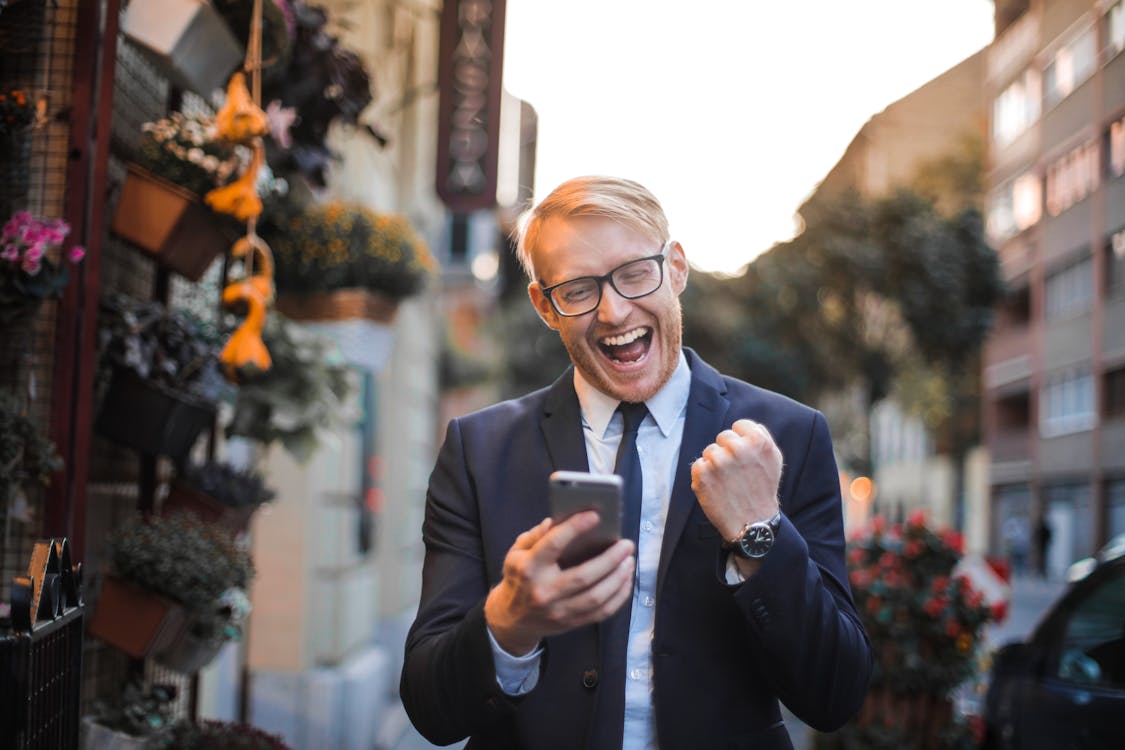 ---
As technology continues to play a critical role in our daily lives, the demand for the latest and greatest gadgets has never been higher. At Technology Centre, we are proud to offer our customers free shipping on all orders over $1000.
Whether you are a small business owner looking to upgrade your IT infrastructure, or a consumer looking for the latest gadgets, we have everything you need at Technology Centre. With our extensive range of products, including computers, peripherals, networking equipment, and much more, you can find everything you need in one place.
We know that shipping costs can often be a significant barrier to purchasing technology products, so we are thrilled to be able to offer this promotion to our customers. To take advantage of our free shipping offer, all you need to do is place an order of $1000 or more on our website. Our team will take care of the rest, ensuring that your products are shipped quickly and securely to your desired location.
"This is a fantastic opportunity for our customers to take advantage of our extensive range of products."
At Technology Centre, we are committed to providing our customers with the best possible shopping experience. From our expert customer service team to our extensive range of products, we are dedicated to helping you find the perfect technology solutions for your needs.
---